Cloud Droplet Analyzer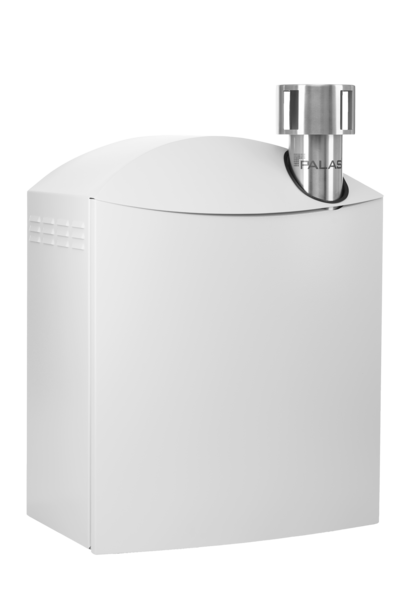 High-resolution aerosol spectrometer for in-situ cloud monitoring of droplets and ice crystals
The Cloud Droplet Analyzer is a high-resolution optical aerosol spectrometer optimized for measuring size distribution and number concentration of cloud aerosols like droplets and ice crystals.
Operation principle
Aerosol spectrometer for in-situ cloud monitoring
Droplets and ice crystals can be distinguished based on the measurement principle of optical light scattering (90°) on single particles and high-resolution components.
The optical sensor is also used in research applications from KIT for Ice Nucleation Studies at AIDA -Chamber.

The cloud water content and mean droplet diameter can also be reported.
Applications
Individual solutions for various industries
In-situ-Cloud monitoring
Environmental Research
Climate Research
Cloud formation
Ice Nucleation Events
Technical features
In detail
Measurement range (number C_N)

0 – 200 particles/cm3

Measurement range (size)

0,6 – 40 µm, 0,8 – 100 µm

Measuring principle

Optical light scattering on single particle with evaluation of signal length and amplitude

Reported data

Particle size distribution, number concentration, water content, mean volume equivalent diameter

Volume flow

5 l/min

Data acquisition

Digital, 20 MHz processor, 256 raw data channels

Interfaces

USB, Ethernet (LAN), Wi-Fi, RS-232/485
Downloads
More information about Cloud Droplet Analyzer
---
---
---
Shopping cart
Your individual configuration
Options
Options suitable for this device