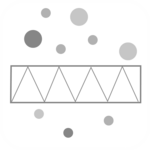 Filter Test Rigs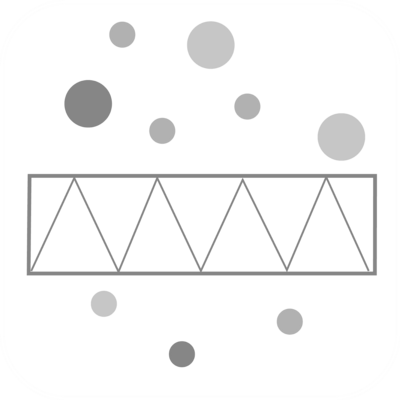 Filter test systems for the testing of cleanroom filters, motor vehicle passenger compartment filters, compressed air filters, oil separators, vacuum cleaner filters etc.
Palas® has built and developed module filter test rigs since 1985 and has excellent know-how. Palas® is currently the market leader and provides the world's most comprehensive range of filter test systems.
Palas® can offer complete solutions for an extensive range of filter applications, whether at high temperatures up to 130 °C or pressures up to 10 bar.
The Palas® product range offers the world's largest selection of aerosol generators, dilution systems, and state-of-the-art particle measurement technology for particle sizes from 5 nm to 100 µm. These are modular, interchangeable individual components in the Palas® test systems. Of course, existing testing conduits, e.g., in accordance with ISO 1690, Ashrae 52.2, or EN 779, can also be upgraded with Palas® aerosol technology.
With this flexibility, testing requirements can be and reliably met to suit customer requirements to achieve compliance with the relevant standards.