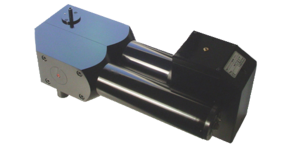 Aerosol sensors welas® 1000 system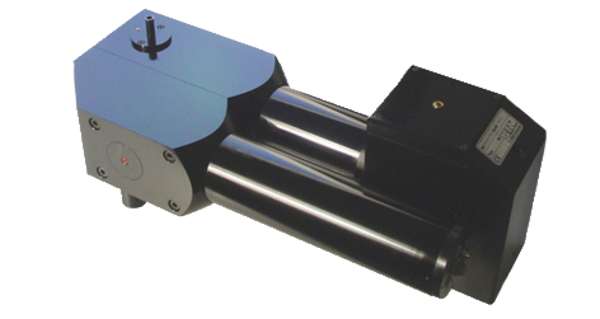 Aerosol sensors for the welas®digital 1000 and Promo®1000 aerosol spectrometer
The welas® 1100 aerosol sensor for number concentrations up to 500,000 particles/cm3
welas® 1200 aerosol sensor for number concentrations up to 50,000 particles/cm3
The welas® digital 1000 aerosol sensors can measure particles from 120 nm to 40 µm reliably and precisely regarding their size and associated concentration.
The particularly powerful xenon high-pressure lamp with very high light intensity and the photomultiplier to receive the scattered-light signals are integrated directly into the aerosol sensor. This technique offers the best size resolutions, classification accuracy, and a particularly low detection limit of 120 nm.
The measurement volume size is crucial for coincidence-free particle size and particle number measurement. The welas® aerosol sensors are equipped with various sizes of measurement volumes and can therefore be optimized for particular particle concentrations for coincidence-free measurement. This offers the advantage of a high particle rate and an excellent statistical confidence level in various concentration ranges.
Differences of aerosol sensors welas®1000
Device
welas® 1100
welas® 1200
Particle size range
0.12 – 3 µm
0.2 – 10 µm
0.3 – 17 µm
0.6 – 40 µm
0.12 – 3 µm
0.2 – 10 µm
0.3 – 17 µm
0.6 – 40 µm
Concentration range
0 – 5 • 105 particles/cm3
0 – 5 • 104 particles/cm3