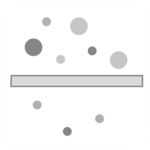 Filter Media Test Rigs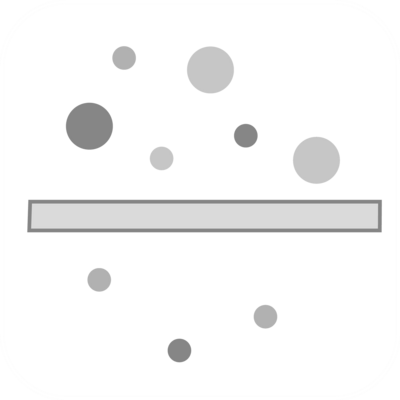 Modular filter media test systems for the testing of depth filter media, coalescing filter media and cleanable surface filter media
Palas® has been building and developing module filter media test rigs since 1985 and therefore has excellent know-how in this field.
Thanks to the high reproducibility level, the equipment's long service life, and the exceptional cost-effectiveness of Palas® test rigs, Palas® is now the market leader in this field. Palas® offers the world's most comprehensive range of filter media test systems for different applications, even in temperatures up to 250 °C or under overpressure up to 7 bar.
The modular filter test rig from Palas® was awarded the "1998 Product Achievement Award" by the periodical "Filtration & Separation" in Atlantic City, USA. Palas® offers the world's largest selection of aerosol generators, dilution systems, and state-of-the-art particle measurement technology for particle sizes from 5 nm to 100 µm. These are modular, interchangeable individual components in the Palas® test systems.
This flexibility allows testing requirements to be reliably met to suit customer requirements or comply with relevant standards.